SoCal's Most Trusted Cell Phone Wholesaler.
Immediately Grow Your Wireless Business
Top Notch Customer Service
Buy 25 Verizon SIM cards Get 25 FREE!
iPhone Offer! Buy 3 iPhones for $350!
FREE SHIPPING on any order!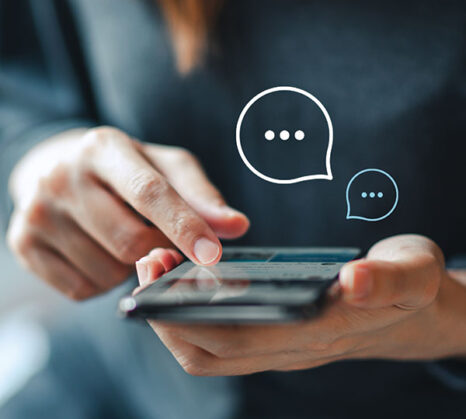 You deserve a wholesale partner that is honest and has your back 365 days during the year!
Stop getting sent to voicemail and getting the bait-and-switch on pricing! You get a live person to help every time you call our office.
Get Your Account Set Up in 3 Easy Steps!
Fill out sign up form in less than 5 mins
We review your application
Start Growing Your Business!
"Here at BuyanWireless, we've seen a boom in business ever since we started working with E-Connect Prepaid Services ten years ago. We value Norbi's work and we're excited to grow together!"
"The support I receive every time I need help is always awesome!!! E-connect team provides high level of dealer support and service with great attention to detail."
"Great doing business with them! Always on time, always there when we need them. They are like family, very polite, very nice, very sharp people. Been doing business with them for years, and we can say they never disappointed us, you can trust them, just like they have trust in you."
"Econnect is by far an asset to our business. The options of master deals are abundant but none compare. Alliance Communications Gropu in Burbank has had a well rounded and trustworthy relationship that has far exceeded expectations. I give a 6 star rating!!!"
"Mi nombre es David Gómez y soy representante de D&D wireless Lancaster y certifico y agradezco a Norberto Mendez de Ecconect Prepaid por su excelente servicio y por la ayuda q siempre nos brinda a la hora y día q sea tengo 20 años de conocerlo y siempre ah sido una persona responsable y muy profesional con muy buenos productos y servicios."